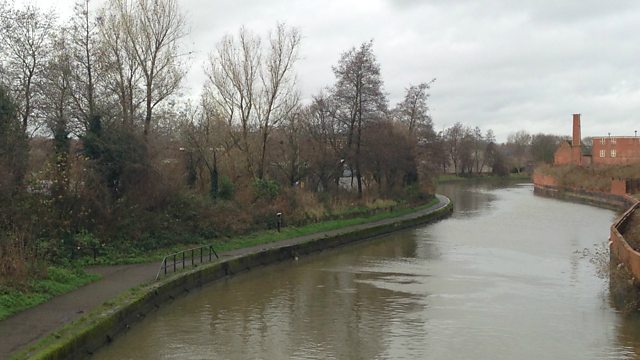 Leicester's Riverside: The History
It's been fought over, used as a sewer, skated on and even thought to contain the body of Richard III. The River Soar which runs through Leicester has always been a key feature of the city.
But whereas other cities, like Birmingham and Nottingham, have created a feature out of their waterfronts, it sometimes seems as if we in Leicester are missing a trick by neglecting our waterways, which in parts are strewn with litter and lined by derelict buildings.
In this first part of a special feature compiled by our reporter Jo Hollis, we look back at the river's history.