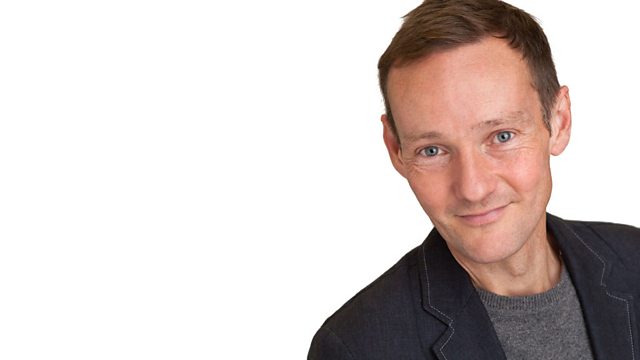 What have you uncovered about your family?
Television shows like the BBC's Who Do You Think You Are? have helped put family history in the spotlight, but imagine searching not just for any old family member, but for your dad.
Despite having barely anything to go on, Paul Bennett Todd will not give up hope in his search for his father. Mark is asking what you have uncovered about your family history.
What does your face say about you? Mark hears about an exhibition showcasing 1,000 faces from Ipswich, Suffolk. Each subject held a whiteboard they were given, to reveal something about themselves.
Mark wants to know what he wouldn't know about you, just by looking. He speaks to The Magic Circle's Young Magician of the Year, and an award-winning liar.
BBC Introducing tracks from Herefordshire band Appleby Kinsey and Oxfordshire band Crayon.
Last on