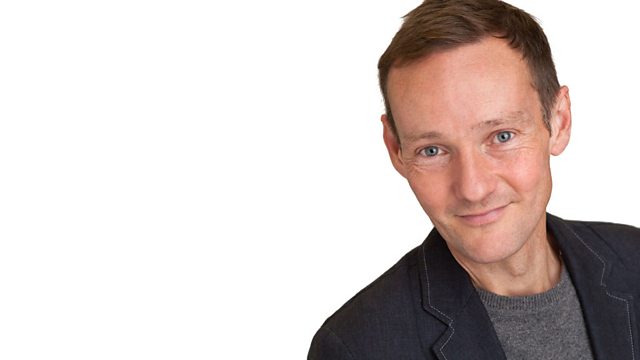 Should you choose your children over your partner?
An easy solution for a good night's sleep or a marriage wrecker? Mark hears from a woman who shares her bed with her six-year-old son, whilst her husband is banished to the spare room.
He speaks to parenting expert Sarah Ockwell-Smith, who argues we in the West have got it wrong when it comes to putting children in their own room so young.
Prof Helen Ball tells Mark about the work she does at the University of Durham's Parent-Infant Sleep Lab, and asks whether you should you choose your children over your partner.
Mark looks ahead to the Sochi 2014 Winter Olympics with Eddie 'The Eagle' Edwards and asks for your winter sport memories.
Mark goes live to Swaziland to catch up with the BBC's Mark Beaumont, who is following the Queen's Baton Relay as it makes its way to Glasgow for the Commonwealth Games.
BBC Introducing tracks from West Midlands artist Ellen Louise and English/French duo Rubberbear from Sale.
Last on