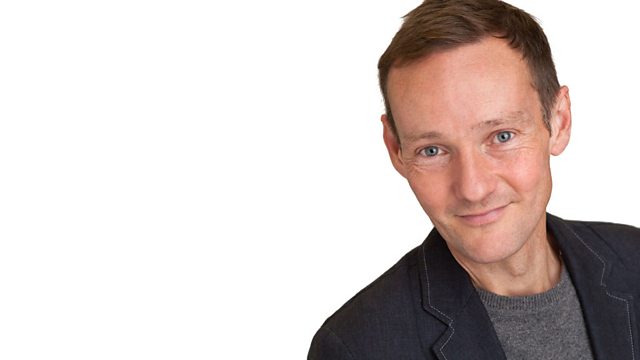 How do we inspire the young to become politically active?
There is just over a year to go until the general election, but a new poll suggests almost one-in-four people aged 18 to 21 have never registered to vote.
Campaigners hope National Voter Registration Day will encourage people to join the electoral register. Mark hears from young people across the country and asks what needs to be done to inspire the young to become politically active?
Apparently Birmingham is the most unhappy and stressed city in the whole of the UK. Reporter Richie Anderson hits the streets to find out if it's really true, and Mark speaks to a woman from the so-called happiest city in the country - Sheffield. Mark asks how we cheer up the West Midlands.
Mark takes a tour of a pub-cum-antique shop in Shropshire. He speaks to the co-owner of Derby's smallest pub, which boasts no music, no television and no swearing, just beer and good company. He asks for your stories of the quirkiest place you've ever had a drink.
BBC Introducing tracks from 17-year-old singer-songwriter Fin Henderson from Stamford Bridge, York, and Hollie April who lives in Leeds.
Last on