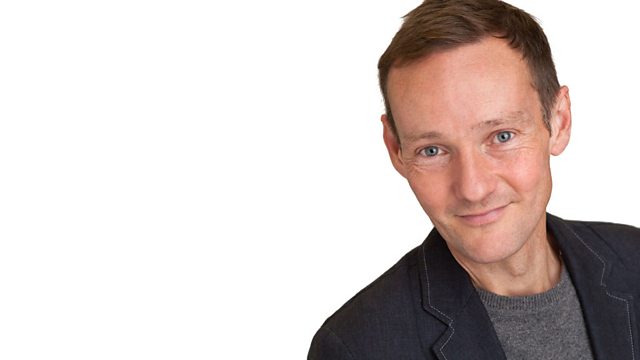 Who have you proved wrong?
Fifty-two-year-old Christine Longster from Knaresborough, North Yorkshire, was told she was the 'wrong shape' for ballet. Now, 35 years later her dreams of being a ballerina are being realised, as she takes part in a new three-part documentary series. Mark asks when you've proved someone wrong, and turned rejection into success.
Mark hears from a woman who is suffered from obsessive compulsive disorder (OCD) since the age of 12. He speaks to Joel Rose from national charity OCD Action and asks how your life has been affected by the condition.
A sinkhole measuring 30ft deep has opened up on the driveway of a house in High Wycombe, Buckinghamshire, swallowing a woman's car. Nobody was inside the vehicle when the ground gave way. The vehicle is still at the bottom covered in rubble.
BBC Introducing tracks come from Macclesfield band Racing Glaciers, and Kent's Siobhan Lyden.
Last on