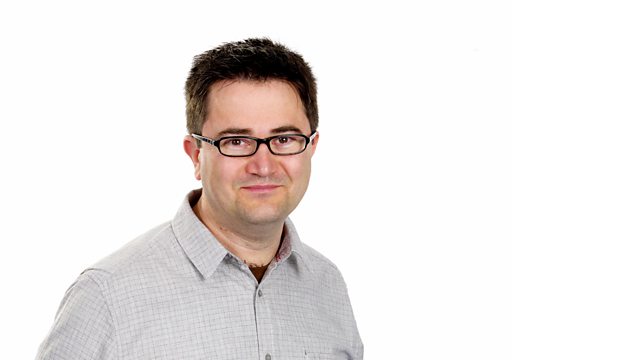 Storm Special
An extended programme bringing you the latest on the consequences of the storms - presented by Michael Chequer.
With travel news every 15 minutes.
Last on
News, travel and weather updates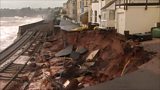 The South West has already been battered by the storms and more are forecast for this weekend.
Michael Chequer and a team of reporters will bring you all the latest in this extended edition of Good Morning Devon.
Stay tuned throughout the day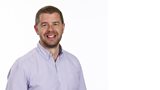 BBC Radio Devon will bring you all the weather related news and information from around the county across the weekend.

John Govier's Saturday Show will start, and end, an hour later than usual and include weather and travel news throughout the programme.

Richard Green's Retro Show returns next Saturday.
And Matt Woodley will be on air from 5pm - 10pm taking us through the evening with the latest consequences of the weekend's storms.