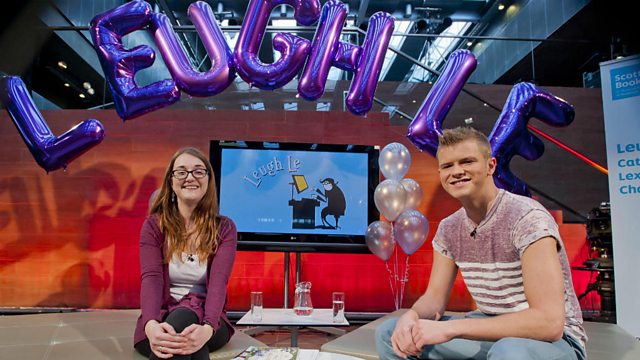 Leugh le Catrìona Lexy Chaimbeul
Cothrom coimhead agus èisdeachd ri sgeulachdan sgaiteach ann an Gàidhlig.
Dè an uair a tha e, a Mhgr Madadh? - Acrachan - Na Caraidean.
This is a Gaelic language event
Catriona Lexy Campbell reads three popular children's books in Gaelic: What's the time Mr Wolf?; Jumblebum; and Paper Friends.