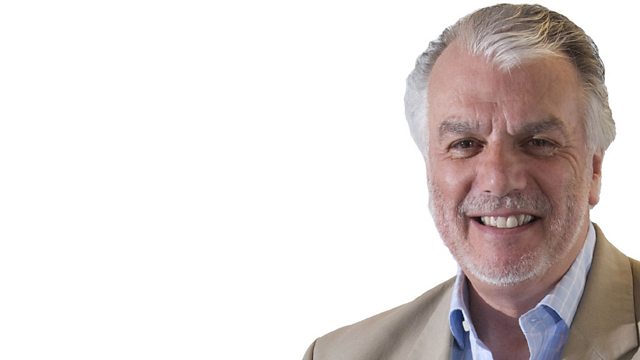 Villages Want The Right To Grit Their Own Roads
The village of Collyweston, near Corby, says it feels forgotten by Northamptonshire County Council, as it tries to get permission to keep its roads passable during winter.
Collyweston Parish Council says it wants to buy its own gritter and do the job itself, but months of negotiations with the County Council, which manages the roads, have proved inconclusive.
Jo Hemingway, the Parish Clerk for the village of Collyweston, sets out their case, while reporter Tom Percival meets Paul Johnson, the Chairman of the Management Committee for Collyweston Community Shop.
Stuart talks to James McKechnie, Chair of Weldon Parish Council, and to Councillor Michael Clarke, who is responsible for roads for Northamptonshire County Council.
Also:
• flood warnings & alerts in Northamptonshire caused by more heavy rain
• a Northants lawyer says divorce rates have dropped because of legal aid changes
• the Policing Minister sees how drawing pictures is leading to safer communities
• a public meeting at Weedon over plans for a new housing estate
• Age UK's "Bobble Day" raises funds & awareness of fuel poverty among the elderly
• big match previews for the Cobblers and the Saints
Last on