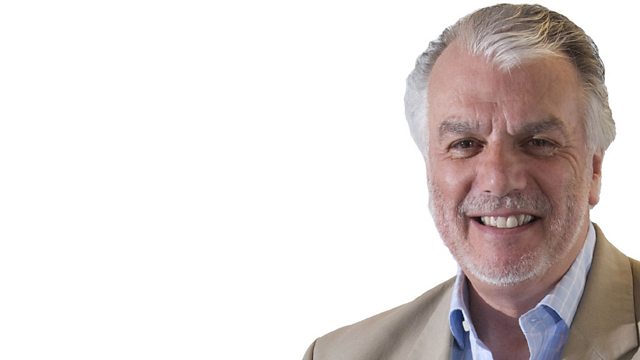 Decision Day For New Homes Plans
The West Northamptonshire Joint Planning Committee will decide on a process of determining where houses should be built.
Thousands of new houses could be built around the edges of Northampton. Towcester would double in size and there would also be more homes in Brackley and Daventry.
Reporter Willy Gilder tours the areas that could be affected, while Stuart talks to Barry Care, the Chair of Moulton Parish Council, and to Adrian Bell, the Chair of the Hardingstone Action Group.
Also:
• 3 Northants MP's sign a motion critical of extra charges for not using direct debit
• Northamptonshire's Police & Crime Commissioner responds to scrutiny of his role
• Corby SME's could claim a £2,500 grant to help them grow
• Moulton College in line to be Rugby World Cup training base
Last on