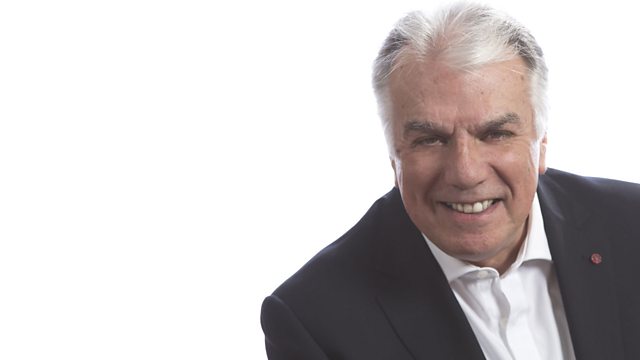 Students Sign Up To "Sugar Daddy" Website
More than a hundred students at the University of Northampton signed up for so-called "sugar daddy dating" to help fund their tuition fees last year, according to an online dating website. Some 117 Northampton students registered with the American based internet dating website which advertises itself as a way for students to pay their way through university.
Stuart talks to Angela Bermudo from the website's office in Las Vegas, to Clara, an East Midlands student who has registered with the website, and to Martin Lord from the Citizen's Advice Bureau in Northamptonshire.
Also:
• thousands of homes in the Towcester area benefit from faster broadband
• a Wellingborough based charity backs a breast cancer awareness campaign
• a new credit union is set up in Corby
• the new Cobblers manager assesses his first match in charge
• trampolining is booming in Northamptonshire
Last on