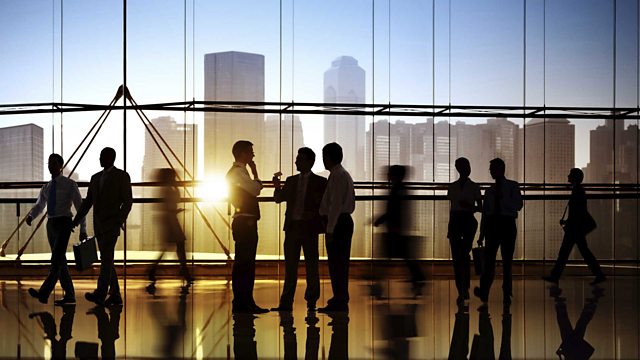 Does Being Poor Affect Intelligence?
Listen in pop-out player
It seems being poor makes us less intelligent, as our brains become preoccupied with the business of just getting by. Professor Sendhil Mullainathan, of Harvard University is co-author, with Eldar Shafir, of a new book called Scarcity: Why Having Too Little Means So Much. In it he explores why having to worry about where your next meal is coming from, and having to pour resources into simply making ends meet, leaves the human brain's capacity for intelligent thought significantly reduced.
As the UN publishes its economic forecast for 2014, we hear from the report author, Pingfan Hong. He warns against over-optimism about global growth in the year to come.
And, Lucy Kellaway considers what makes a good bit of blurb for your Twitter profile.
Last on
Mon 20 Jan 2014
08:32

GMT