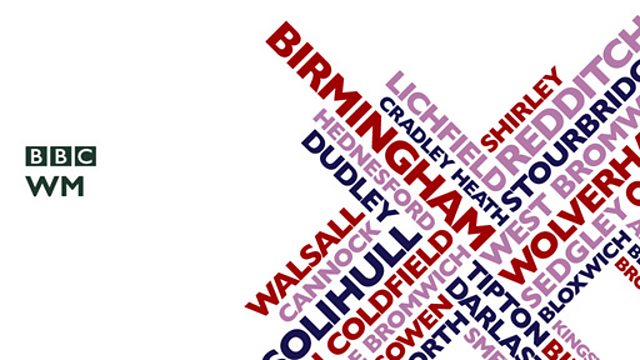 Campaigners oppose Muslim-only cemetery in Solihull
A group of people living in Catherine-De-Barnes are not happy at plans for rural land to be developed for a Muslim-only cemetery. The space for 4,000 Muslims to be buried, and 75 car parking spaces, is said to be earmarked on green belt land near to Solihull.
Many residents have written to the council saying there is not a great enough need to warrant building on green belt land. Pete Morgan spoke to Solihull Imam Dr Issam Ghannam, who says Islamophobia may play a part in their opposition.