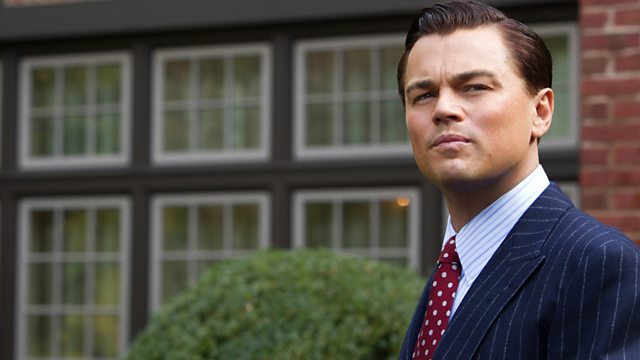 Leonardo DiCaprio
Leonardo DiCaprio discusses his role in The Wolf Of Wall Street, directed by Martin Scorsese. The film is a satire and cautionary tale depicting the rise and fall (and all of the excesses) of a stockbroker on Wall Street during the late 80s and early 90s. Based on the memoir of the same name by Jordan Belfort, the film has been nominated for a total of five Oscars this year, including best actor, best picture and best director. Even if the film does not win any Oscars it is already in the record books, containing as it does more expletives than any other commercially released film in movie history.
We talk to Selin Arat, from production company Tims, about the TV drama Magnificent Century, which has become Turkey's most successful cultural export. And, Nigrerian author Okey Ndibe discusses his new novel Foreign Gods Inc.
Also, cultural historian Alvin Hall talks to some of the people involved with the Motown label, and we compile Nobel Laureate Seamus Heaney's greatest radio moments. The BBC's Lyse Doucet talks to Syrian pianist Gaswan Zerikly, and we hear Monoswezi in session on World on Three. Plus, comedian Frankie Boyle talks to comic book legend Grant Morrison.They talk Batman, where ideas come from, and the future of humanity.
(Image: Leonard DiCaprio in a still from The Wolf of Wall Street)
Last on
Sun 19 Jan 2014
22:06

GMT
Okey Ndibe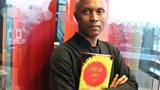 Okey Ndibe discusses his new novel Foreign Gods Inc and the potential Nigeria has as a growing world economy