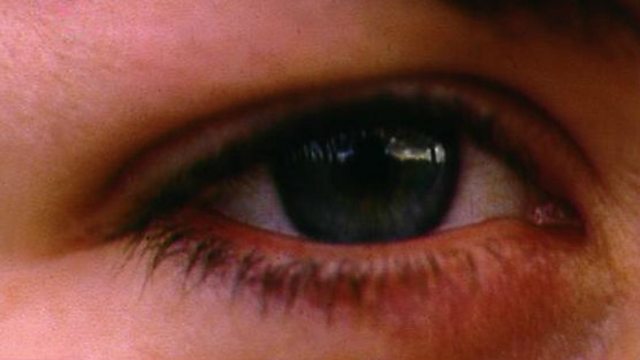 Gene Therapy for Eyes
Gene Therapy and Eyes
Surgeons in Oxford have used a gene therapy technique to improve the vision of six patients who would otherwise have gone blind. The treatment could, in time, be used to treat common forms of blindness. Professor Robert MacLaren, the surgeon who led the research and patient, Toby Srow, discuss the results of the trial.
Personal Genomics
For a couple of hundred dollars, one of many companies will send you a kit for sampling your own genome, and most will tell you your genetic risk for some diseases. In December the US Food and Drug Administration imposed a ban on one of these companies, 23andme, saying that if the organisation is offering medical advice, it needs to be medically regulated. Geneticist Professor Robert Green from Harvard Medical School argues that people can cope responsibly with their genetic information and that the FDA is being over cautious.
Drug Trials in former GDR
After claims that East Germany was selling its citizens as guinea pigs to the West, one of Europe's leading hospitals, the Charité, has begun an investigation into drug testing practises they carried out under the former communist regime. Archive research has shown that Western pharmaceutical companies paid millions to the GDR to carry out tests on tens of thousands of their patients, some of whom are coming forward and saying they never consented to these trials. Abby D'Arcy, the BBC's Berlin reporter, has been investigating.
Sonic Wonderlands
Underneath the Scottish mountains lies a giant concrete bunker. It used to hide a huge store of oil. Now empty, Inchindown provided the venue for a single-shot record breaker - the world's longest echo. Acoustician Professor Trevor Cox recorded this remarkable sound as part of his ongoing mission to capture sonic wonders from the world around us. He shares the science behind some of the remarkable noises he has heard on his travels – including why certain sand dunes are thought to "sing" – and offers ideas on how we can all appreciate our sonic wonderland.
Last on
Sun 19 Jan 2014
14:06

GMT