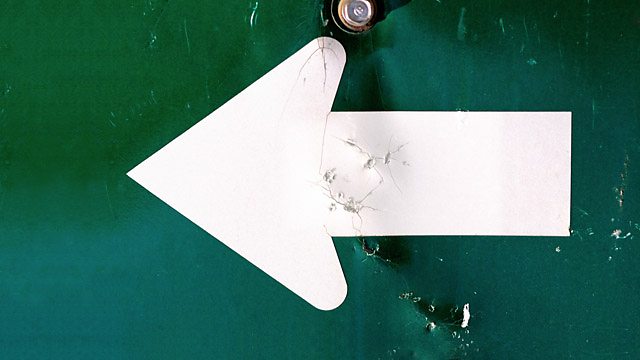 Be Careful What you Say About Spinach
Listen in pop-out player
The Malaysian Prime Minister made a speech earlier this week about the state of the economy. But his mention of kangkung (or water spinach) tickled the Malaysians' sense of humour, and frustrations, so much that #kangkung jokes have been trending all week. But things changed when a blog post from BBC Trending was seemingly blocked – why?
And, #rolezinhos. These flash mobs held by young, mostly black people in malls in Sao Paolo are causing friction in Brazil.
"Cameroon would be that kid who keeps saying I'm half French, drink wine on weekends and dance with big girls". What high school stereotype would each African country be?
#BBCTrending's Mukul Devichand is joined in the studio by Tse Yin Lee from BBC Monitoring and Fernanda Nidecker from BBC Brazil.
Producer: Charlotte Pritchard.
Last on
Sun 19 Jan 2014
23:32

GMT