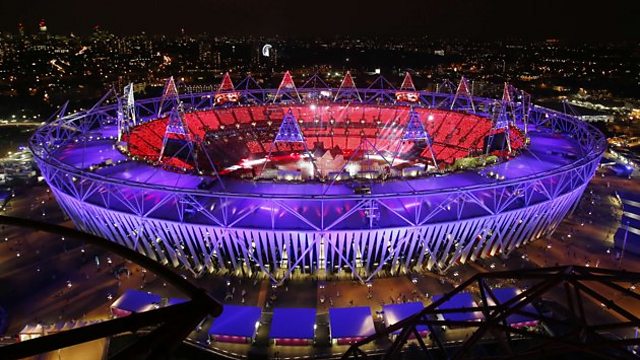 Second class citizens
"Some deaf athletes and spectators were treated like second class citizens at the 2012 Olympics and Paralympics" former International Committee of Sports for the Deaf (ICDS) President Craig Crowley tells us. It comes in the week the venue for the 2015 Winter Deaflympics was finally confirmed just a year before the games start (the 2011 games was cancelled at late notice). We investigative the future of deaf sport and ask if it's time for reconciliation with the Paralympics movement.
Iron Wills
We speak to Devon Wills who is on the brink of sporting history. She is set to become the first women to compete in a professional male only team sport after Lacrosse's New York Lizards drafted the Californian, but is the media attention her biggest challenge?
Olympic Dreams
We take a lie down at the George Mason University sleep lab in Virginia alongside the Canadian rowing team seeing how important getting a good night's sleep is to fulfilling your Olympic dream.
Chess boxing
What do you get if you mix the mental agility of chess with the brutal power of boxing… Chess boxing! To find out more we get into the ring, and then out again and around the chess board!
Baton Round
We are on the latest stage of the Commonwealth Games Baton as it continues its journey around the world ahead of this summer's games in Glasgow
Last on
Sat 18 Jan 2014
10:06

GMT