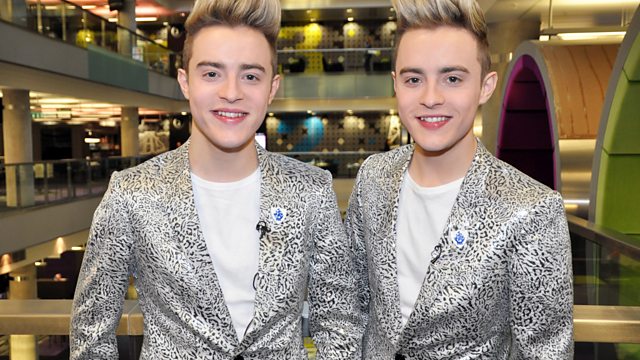 Jedward take over Breakfast
They're known for their big hair, and even bigger personalities, but if there's one thing that always certain about John and Edward Grimes it's that they definitely come as a pair.
But in the latest series of Jedward's Big Adventure the twins will actually be competing against one another. They'll be travelling around historical sites - and fighting it out to learn as many facts as possible.
They came in to chat to Charlie and Louise about their programme, but did our presenters manage to get a word in edgeways?