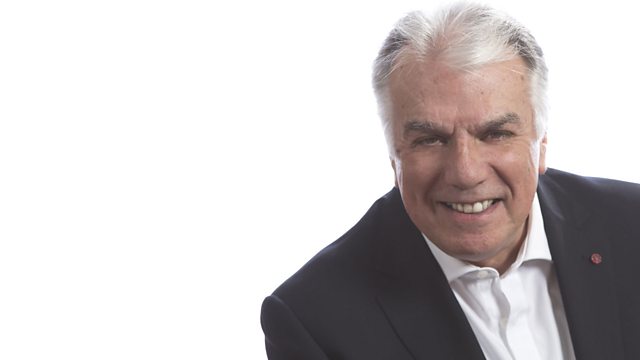 Northants Recorded Rapes The Highest In England & Wales
Northamptonshire has the highest rate of recorded adult rapes in England and Wales according to new figures from HM Inspectorate of Constabulary (HMIC). The report shows that there were 193 recorded incidents of rape reported to Northamptonshire Police in 2013.
HMIC says the number doesn't necessarily mean rape is a bigger problem in Northamptonshire; it may mean that more victims felt comfortable coming forward to report the crime.
Stuart talks to Jon Silverman, Professor of Media and Criminal Justice at the University of Bedfordshire, to Dawn Thomas who runs the Rape and Incest Crisis Centre in Northamptonshire, and to Michael Ellis, the MP for Northampton who is also a barrister who has worked on rape cases in the courts.
Also:
• 28% of adults in Northamptonshire fail to take half an hour of exercise a month
• further calls for a ban on Chinese lanterns
• the latest on Northampton Town's transfer moves
• the 19-year old student who is youngest Special Constable in Northamptonshire
• Northampton children challenged to read as many books as possible in 2 months
Last on