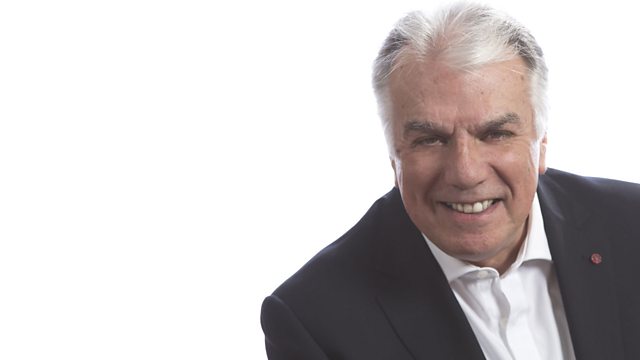 Campaigners "Won't Give Up" Battle For Heart Unit To Re-Open
The cardiac rehabilitation centre at Danetre Community Hospital closed last April after re-organisation by the Nene Clinical Commissioning Group. They say the same facilities are available in Northampton and Kettering.
But over 1500 people have signed a petition to reopen the centre and that's been presented in the House of Commons by the town's MP Chris Heaton-Harris.
Now campaigners have organised a third public meeting.
At Danetre Hospital, reporter Tom Percival meets Viv Crouch, Chairman of the town's heart support group who used to run the centre. Stuart talks to Chris Heaton-Harris and to Chris Long, Chairman of Daventry District Council and Governor of Northampton General Hospital.
Also:
• Kettering could win a Purple Flag for the quality of its nightlife
• Silverstone UTC attracts world-wide interest from other F1 circuits
• a £1.7-million lottery pay out for unemployed youngsters in Northants
• BBC Northampton Breakfast Show to stage council tax debate
• Weston Favell Academy stages a Dodgeball Festival
Last on