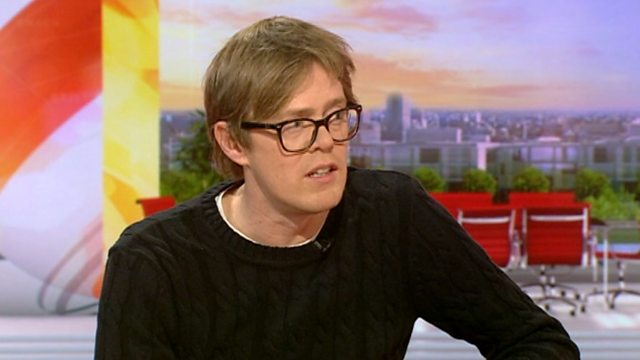 The 'lanky Columbo' starts a new job in Paradise
When Ben Miller announced he was leaving the hit TV Series, Death in Paradise, there must have been a clamour of actors wanting to audition to take his place.
Not only has it been a successful show but it's also shot in the Caribbean.
Kris Marshall was the lucky man who got the job, and he joined Charlie and Louise to tell them more about his character, DI Humphrey Goodman.
The new series of Death in Paradise starts on Tuesday 14th January at 9pm on BBC One.