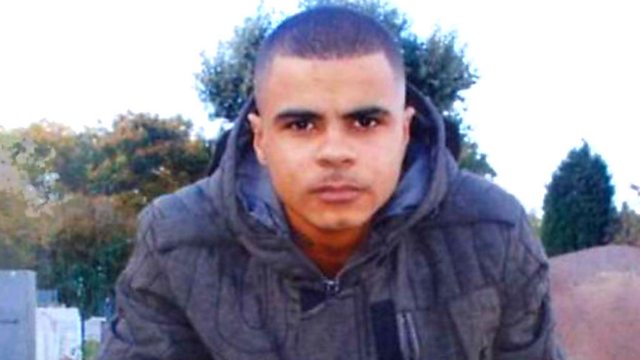 Mark Duggan inquest: West Midlands reaction
Following the conclusion of a four-month inquest at the Royal Courts of Justice which stated that Mark Duggan, whose death sparked riots in London, Birmingham, Manchester and across the West Midlands, was lawfully killed by police, Pete Morgan got reaction from people linked to the events.
He spoke to a family friend of the Duggans, and Tottenham gang mediator Ken Hinds, a community worker in Birmingham who was involved in the aftermath of the Birmingham riots in 2011. Pete also spoke to Roger Gray, a former firearms officer for the Metropolitan Police.