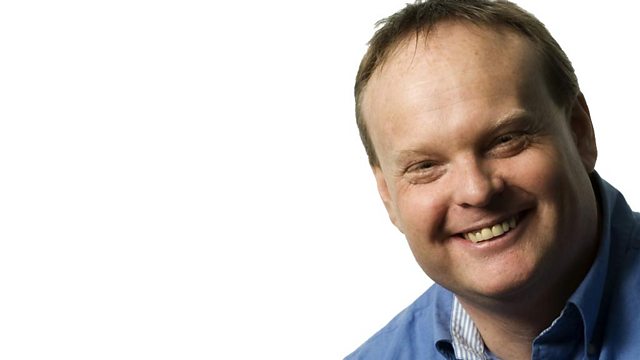 Cost of living
Friday's BIG Conversation...Do you feel better off?
There's some good news following Mark's seasonal sweater campaign to raise money for Suffolk Family Carers in December and Mark will have the very latest total for our chosen charity of the year.
The listen again programme is a repeat. Please listen carefully as our text and phone lines may have closed and you may still be charged. Enjoy the show.
Last on