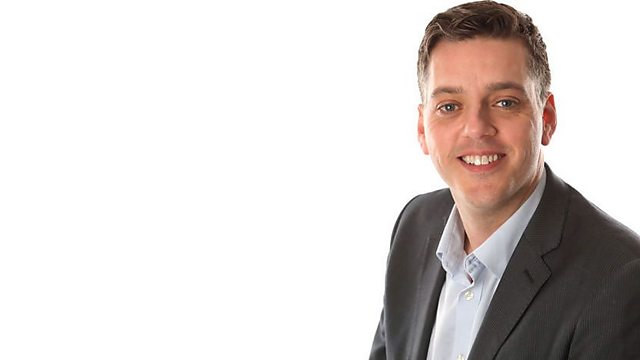 Labour Party accused of deceit
Members of the Luton Labour Party are being accused of rigging the way that councillors are chosen
It's claimed that people are being signed up as Party members without knowing
Last on
Accused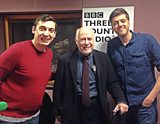 It's claimed that people are being signed up as Labour Party members who shouldn't be, including children and people who don't live in the town. 
Some people have even been signed up to the party without knowing.


Gavin Shuker (Luton South) and Kelvin Hopkins (Luton North), the two Labour MPs for Luton, join Iain this morning.