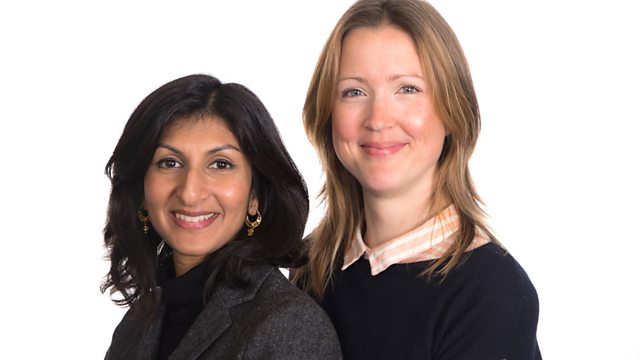 Are you affected by budget cuts faced by local charities?
We all know that local councils and the NHS are cutting budgets. Hertfordshire County Council has to cut it's budget by £200m by March next year. In MK it's £31m by 2017 and in Central Bedfordshire it's £17.4m by March 2015.
Some of that money funds the work that charities do to support local people with disabilities and mental illness.
So what impact are cuts having on those charities and the people they support?
This week on Shrink Wrapped we'll find out by speaking to people directly affected, to get a snapshot of the local picture.
Last on