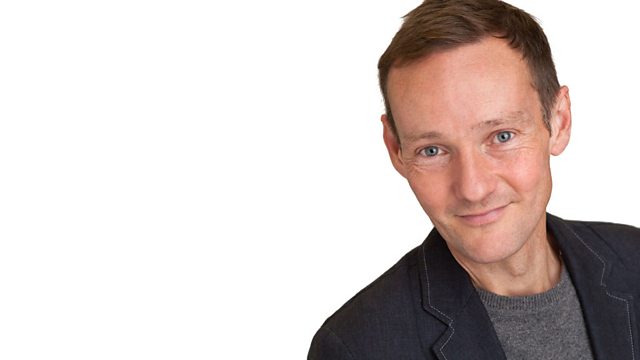 What have you achieved this month?
Mark says goodbye to the working week, and to the first month of the year, by asking what you've achieved. Whether you've managed to shed a few pounds; give up alcohol; or knit your first scarf, celebrate with Mark.
Memphis has an Elvis Presley tour, Liverpool has The Beatles tour and now Dartford, Kent, has joined them with a tour that celebrates its two favourite sons - Mick Jagger and Keith Richards. The BBC's Phil Harrison has been to meet tour founder Ken Pimm.
Mark celebrates the Chinese New Year tonight by testing out some of the predictions for The Year of the Horse. He speaks to one of the world's most renowned glass blowers, a property expert, and an auctioneer who you will have seen on your TV screens to see what the coming year has in store for them.
Alex Deakin at the BBC Weather Centre has the weekend weather forecast.
BBC Introducing tracks from London based Molly and Izzy Marie Hill from Leicester.
Last on