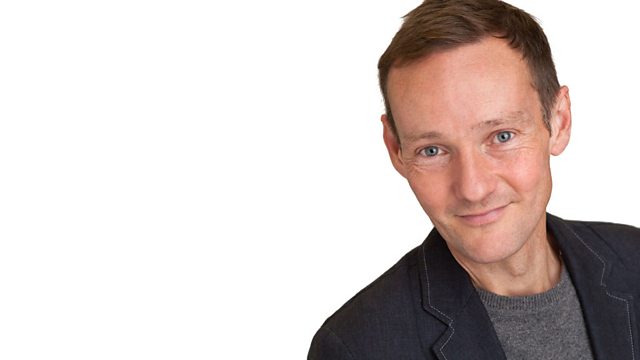 Is it time to disband the Red Arrows?
After this week's conclusion of the inquest into the death of a Red Arrows pilot in 2011, what does the future hold for the aerobatic display team? Mark speaks to Jerry Connolly, former Air Vice Marshall with the Royal Air Force, and an RAF pilot-turned-author John Nichol. He asks how you would feel if the Red Arrows were disbanded.
Mark hears the story of Richard Stone, who, at the age of 22, became the UK's youngest royal portrait artist since Sir Thomas Lawrence painted Queen Charlotte in 1790. He achieved it with just a simple telephone call. Mark asks when you've 'chanced your arm' and been successful.
Two weeks ago, Jonny Benjamin started a social media campaign to try and find the complete stranger who had talked him out of jumping off a bridge back in 2008. Unable to remember the stranger's name, Jonny nicknamed him Mike and using the hashtag #FindMike on Twitter Jonny has now been reunited with his saviour Neil Laybourn.
Introducing tonight comes from 17-year-old Naomi Coombes from Wiltshire, and York's Zak Ford.
Last on