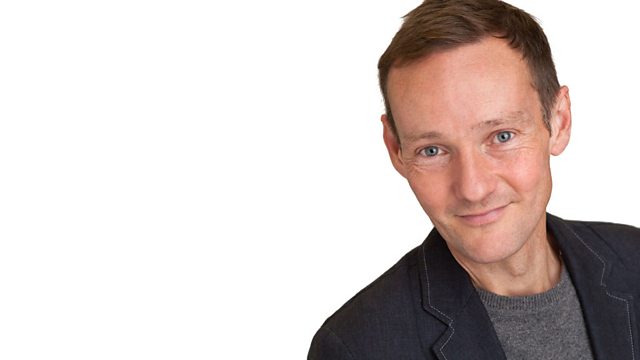 How has your gender defined your job?
Mark kicks off the show with a female brewster from Shropshire, who is beating the boys at their own game. He speaks to a male make-up artist used by Bollywood royalty, and a mum who runs a car garage for the women of Norfolk. He asks for your stories of being a woman in a man's world, and a man in a woman's world.
Apparently, Britain now produces 750,000 edible snails a year, compared to just 30,000 back in 2000. Mark asks about the most adventurous food you've ever eaten.
Mark chats to the record-breaking 'two boys in a boat', Jamie Sparks and Luke Birch, who have become the youngest team ever to row the Atlantic.
To mark Holocaust Memorial Day, Mark hears the striking account from a Jewish survivor of the atrocities of World War Two. He also hears from a group of Teesside University students who have travelled to Auschwitz.
When seven-year-old Ella's parents announced they were selling their Shropshire home, she was determined to help. She and her six-year-old brother Tomaas started a poster campaign. Mark finds out how they got on.
Last on