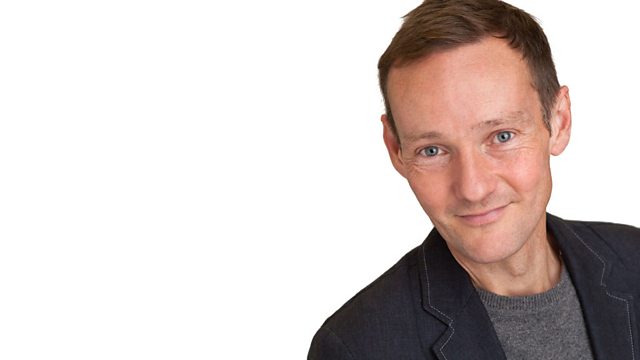 Would you send a saucy greetings card?
As a risqué greetings card in Sheffield is scrutinised, Mark asks if you would ever send one. He speaks to the owner and curator of the Donald McGill museum in Ryde, Isle of Wight about the museum's collection of saucy postcards.
Marks speaks to the German professor who believes it's not age which slows us down, but our brains carrying too much information. He asks which piece of useless information you'll be sharing with him. He speaks to Barry Simmons, an 'Egghead' from the BBC TV series to ask whether trivia can come in useful.
With just six months to go until the opening of the Commonwealth Games, reporter Tim Pryor takes a trip from Jersey to Glasgow to find out how preparations are coming along for the sporting extravaganza.
It was a cracking day at Imjin Barracks in Gloucestershire yesterday, as nearly 180 soldiers went the 'egg-stra' mile in a Guinness World Record attempt. They were aiming to smash the record for the 'most soldiers dipping toast soldiers in their eggs at the same time' - all in aid of a local charity.
BBC Introducing tonight comes from the Just William and The Outlaws from Ely, Cambridgeshire; and Dan Hyde from Cannock near Birmingham.
Last on