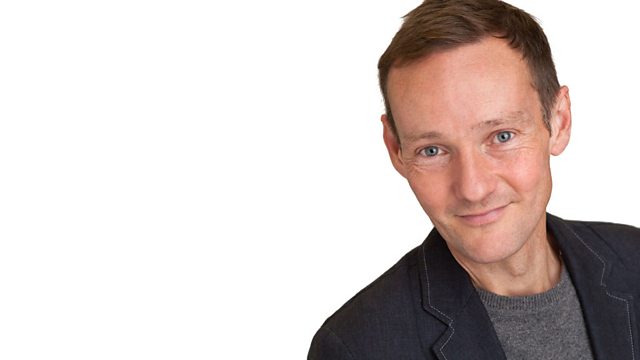 Would you go to a stranger's funeral?
An undertaker from Scunthorpe has appealed to the Prime Minister to ensure that war veterans without close family aren't given "pauper's" funerals. Sue McLane was asked to cremate a 90 year old ex-serviceman - while all his possessions, including his medals - would have been thrown in a skip. Mark wants to know if we should do more to honour the passing of war veterans, and whether you'd go to the funeral of a stranger.
In preparation for Valentine's Day, one pet shop in Leek, Staffordshire, has started a "Doggy Kissing Booth". Mark asks about the most indulgant things you've ever done for your pet. He speaks to a woman who spent £20,000 on a wedding for her Yorkshire Terrier.
On the 6th of November 1930 in the village of Hardingstone, Northamptonshire, a car was found ablaze - with an unknown victim inside. Now, University of Leicester experts have tried to figure out who the man was in the "the blazing car murder". Mark talks about notorious cases and speaks to Anne Irving from Lincoln Cathedral about the last woman to be hanged at Lincoln Castle in 1868 - Priscilla Biggadike.
BBC Introducing tonight comes from Adam French who lives in Congleton, Cheshire and Leeds based singer Kari.
Last on