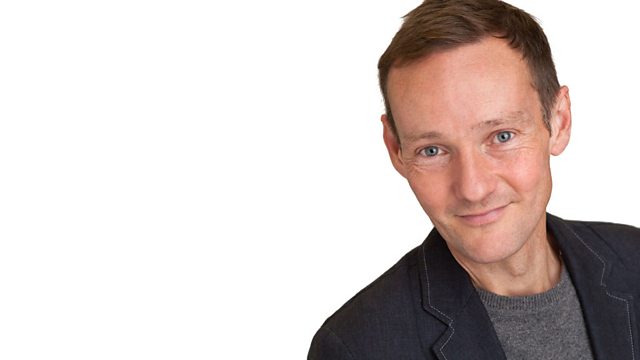 How 'blue' has Monday been for you?
Mark Dennison sits in for Mark and asks whether 'Blue Monday' rings true for you. Apparently the third Monday of January is the most depressing of the year, so Mark looks to find the people who've had the best day, and those who have had the worst. He hears from the Bishop of Chelmsford, the Right Reverend Stephen Cottrell, and laughter practitioner Terry Anne Scholes.
Mark hears from a Wiltshire dad-of-two who has reached the final five in the Britain's Sexiest Farmer competition. Forty-year-old Hugh Morrison - who farms at Stonehenge - was entered into the Farmers Weekly contest by his wife, Helen.
Ray Clarke speaks to Essex RAF pilot Liz Herbert, who is stranded in a boat in the middle of the Atlantic. She could be bobbing around with her three team-mates for another 10 days, after their rudder broke whilst taking part in a 3,000 nautical mile challenge.
On a happier note, 16-year-old Lewis Clarke, from Bristol, has just become the youngest person ever to trek to the South Pole. Steve Le Fevre hears about his adventures from proud dad Steve.
Introducing tonight comes from Southampton band Endless Remedy and Adam French from Congleton in Cheshire.
Last on