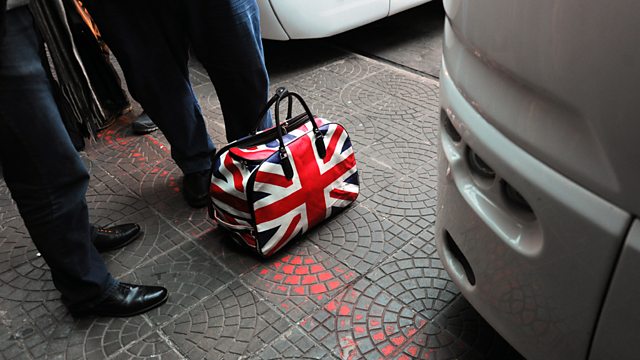 Immigration: What do you think?
A new poll of attitudes toward immigration says three quarters of British people want to see immigration cut. That's despite over half seeing immigration as good for the economy.
The Business Secretary Vince Cable says the government 'certainly won't achieve' its target of reducing migration to the UK to below 100,000 before the next general election in 2015.
In this 90-second summary; Andrew in west London says his estate is now unrecognisable thanks to immigration, UKIP's Nigel Farage suggests unhappiness amongst changing communities, Katherine in the East Midlands says people in the UK need to think globally, Kashmir Malik from Sheffield describes the growing tensions between the Pakistani and Roma community and Tim from London says Filipino nurses saved his life.
Featured in...
Bring yourself up to speed with 90 second summaries of the stories you need to know about