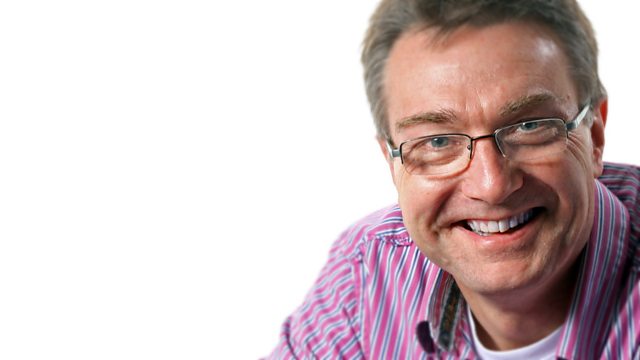 Retro sweets and our dads
Graham visits a retro sweet shop and tries one of the most sour sweets ever created live on the show to test his reaction.
He's asking about your favourite sweets as a child and the sweet shops you went to.
Also, he wants to hear about your dad, what you remember your dad for most of all and the things your dad taught you.
Last on