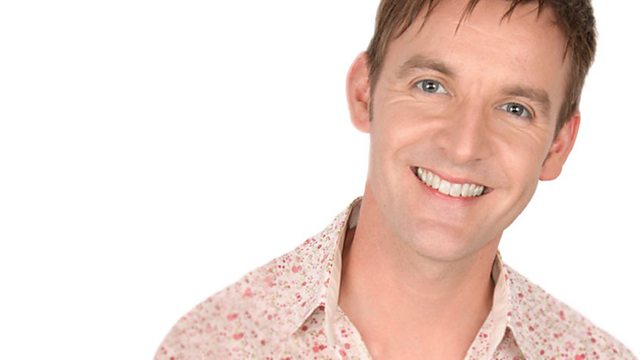 Airport security rules, young carers and ganderflanking
Sim talks about changes to airport security rules, as EU restrictions on liquids in hand luggage will be gradually relaxed.
We find out what it's like to be a young carer in Wiltshire, a group of teenagers release a short but powerful film about their lives.
And the old Wiltshire word ganderflanking, which means aimlessly messing around, is now causing something of an international dispute, one of our European neighbours is claiming ganderflanking is their word.
Last on