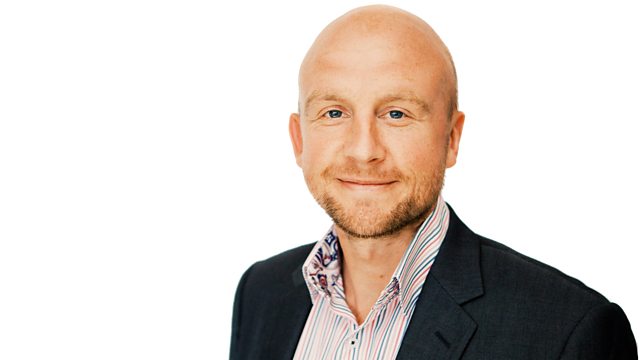 Dyson expansion, Wiltshire probationers and the Mayor of Marlborough's chains
We hear that the manufacturing company Dyson, based in Malmesbury, has announced it's largest expansion in 20 years.
A BBC investigation found that around half the probationers in Wiltshire don't make it to the end of their probation still in a job.
And the Mayor of Marlborough tells us that his Mayoral chains, which were stolen in October, will be replaced.
Last on