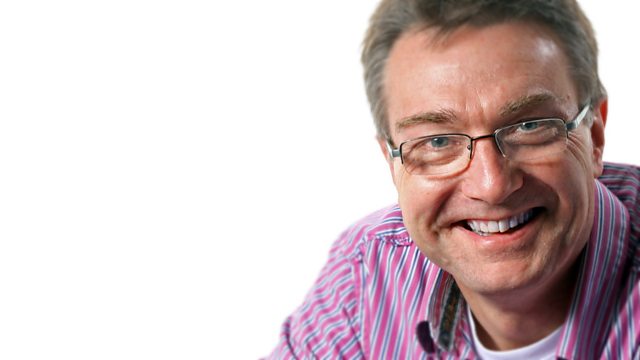 Message in a bottle and important notes
Graham chats to a man from Highworth who put a message in a bottle and cast it out to sea 13 years ago, he tells us about being reunited with the bottle.
We ask what important note was once left for you?
And he's got a plan to launch his own message in a bottle, only it's not a bottle!
Last on