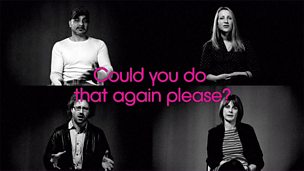 Could you do that again please?
Duration: 02:00
It's a question that any new documentary filmmaker will have to grapple with. In the process of shooting reality, is it OK to get your contributor to repeat something for the benefit of the camera?

In our How 2 video, filmmakers Aneel Ahmad, Zoe Callan, Fran Baker and Graham Hughes say truthfulness is the crucial factor. If the outcome will be fake, don't do it. But the mechanics of filmmaking mean some repetition is unavoidable when shooting both interviews and actuality.

Where do you draw the line on "doing it again"?
Available since: Fri 3 Jan 2014
This clip is from
A space for short documentary films, finding the voices and directors of the future.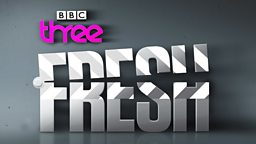 Featured in...
Top film directors and producers offer help and advice on making documentary features.