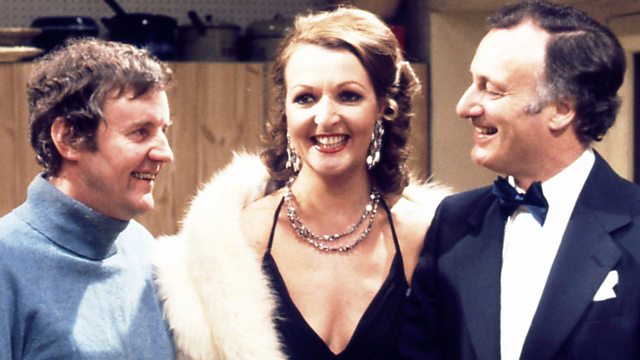 New Year Honours: Actress Penelope Keith made a dame
Actress Penelope Keith, best known for her roles in The Good Life and To The Manor Born, has been recognised for her service to the arts and to charity. She said she was notified before the announcement:
"You are sent a letter six weeks before, and read it and eat it and keep mum; my husband knew of course, but you don't tell anybody."
So although not surprised by the news Dame Penelope Keith said "it's lovely that it is received well".
Dame Penelope, who was affected by power cuts over Christmas, said she ate "sardines on toast" for Christmas dinner, after losing electricity at her house in Surrey.