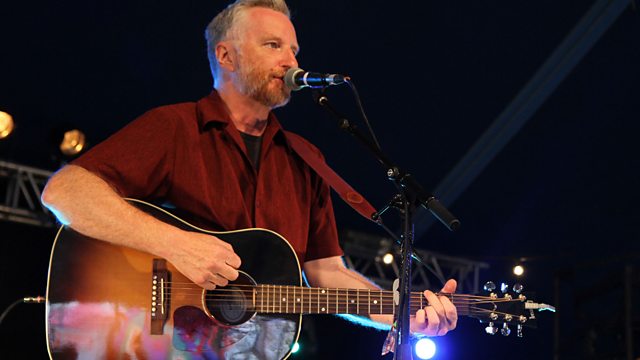 Moby and Billy Bragg on making money from music in the digital age
Scott Rodger, manager of Arcade Fire and Paul McCartney, Moby and Billy Bragg give their top tips to new bands starting out.
This is from a BBC Radio 4 business documentary on how musicians can make money in the digital music industry. In it we hear from key companies such as Spotify and data analytics Musicmetric on how they are changing the industry.
The programme, Music Industry, goes out on BBC Radio 4 at 20.30 on January 2nd 2014 and will be available on BBC iPlayer shortly afterwards.