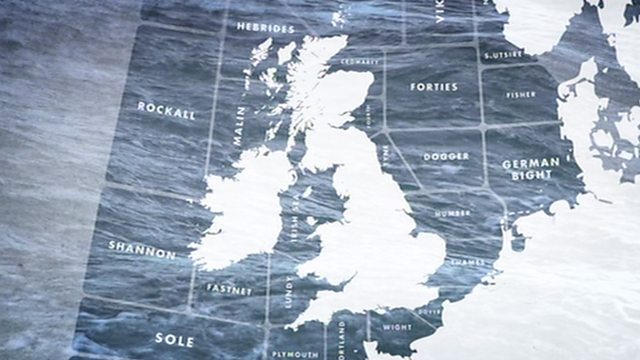 The Shipping Forecast
The Shipping Forecast has remained almost exactly the same since The Met Office prepared the first one back in 1924. It is regarded by many as a 'national lullaby' - a walk around the perimeter of the British Isles before bedtime.
Featured in...
The Brits have had countless infatuations through the years - Timeshift investigates...