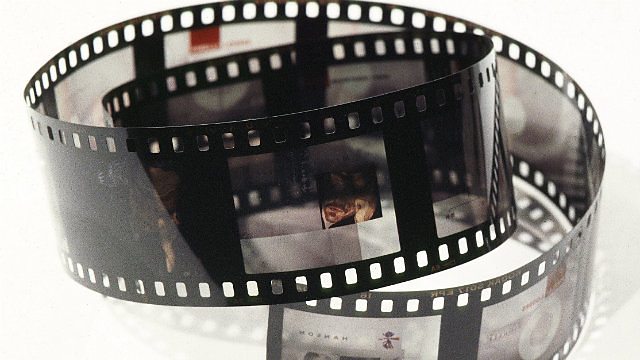 Rajinder Dudrah: Film 2013 and 2014
As we look to the future and a New Year what could it bring when it comes to Bollywood film?
Film expert and senior lecturer Dr Rajinder Dudrah has been looking ahead to 2014, and how big events like the Indian elections, could affect the film industry.
First though he takes us back as he reflects on the key moments of 2013.