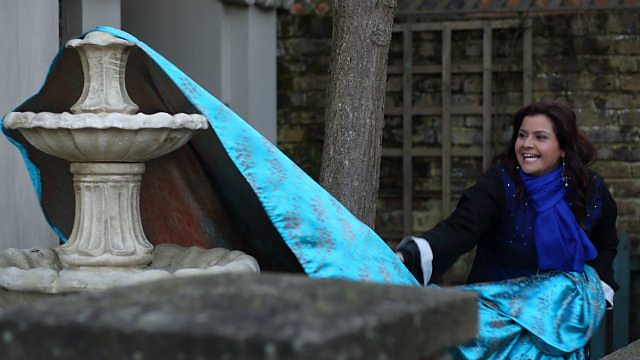 Nina Wadia: 2013 and 2014
As we take a look back at the last 12 months for some 2013 has been a year of significant change.
Actress Nina Wadia left the BBC TV soap Eastenders, where she had for many years played the character of Zainab Masood. It was a role she had become well known for.
In this extract she shares her personal reflections of 2013.
Photo of Nina Wadia in Eastenders.