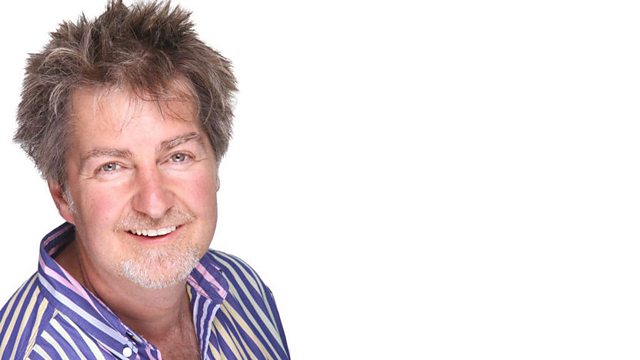 All for one and one for all!
James Watt brings you three hours of music and chat to brighten your day. You can hear from two of the three musketeers, ahead of the new BBC drama which starts this Sunday evening.
The team from Steelite International currently sit on an amazing score of 20-out-of-20 in this week's Watt's The Answer. Will they do the (almost) impossible and score maximum points on the last show of the week? You can contact the show on 01782 208008 or by texting 81333 and starting your message with the word STOKE if you can help the team with any of their questions.
The listen again programme is a repeat. Standard geographic charges from landlines and mobiles will apply and calls may be included in your telecom provider's call package. Enjoy the show.
Last on