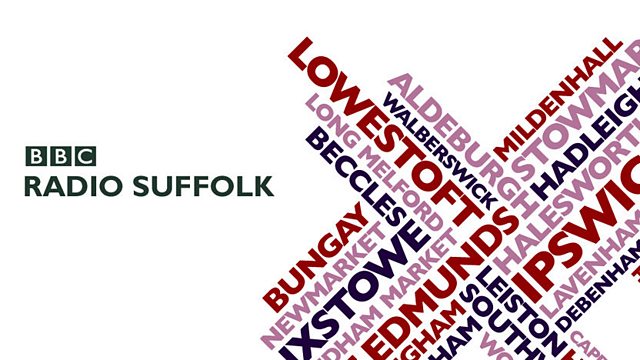 Mick McCarthy, Luke Hyam, non league football, Chris Louis and Jasmin Taylor
Mick McCarthy and Luke Hyam look ahead to Ipswich Town's match at Millwall.
We also talk non league footy with David Batch at Sudbury and Kirkley & Pakefield's Andy Reynolds.
In addition tonight Director of Speedway Chris Louis reflects on Pete Simmons departure as Ipswich Witches Team Manager.
Plus Suffolk skier Jasmin Taylor chats to BBC Suffolk Sport at the end of a week that saw her crowned British Telemark Champion.
Last on