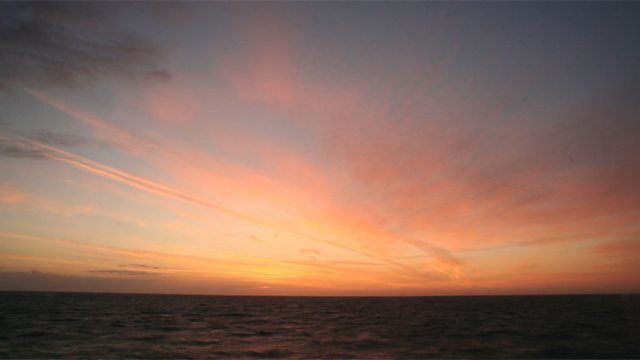 Thought for the Day - 20/12/2013 - Bishop Richard Harries
Good morning. I always enjoy talking to the different drivers who bring me into Broadcasting House for this programme. Recently one told me he had been a bus driver but because he was a single parent he had to give that up and take a job in which he could drop everything and respond if there was an emergency with his daughter. So, as Vince Cable said on this programme yesterday, zero hours working does suit some people, because it gives them flexibility. But most people, of course, want work that is secure-and so there was good news for some of them this week reflected in a fall in the unemployment figures. For the vast majority of us need to work just in order to survive financially. But there is more to it than that; work helps to define our place in the community, gives dignity and a sense of purpose. That is why long term unemployment is so devastating and debilitating.
Work can of course be hard. That's why in the book of Genesis it is thought of as a kind of punishment. Adam is told that only with hard toil, and the sweat of his brow, will he and Eve be able to survive on earth. As Philip Larkin put it, some work is a toad that squats on our shoulder that we can't wait to pitchfork off.
But there is another, more positive strand as well. Work is a way of contributing to the community-and this means all work, not just paid employment. For nothing could be more demanding, or more worthwhile, than being a full time parent with young children. Whether it is the man sweeping up the leaves as I collect my paper in the morning, or the person hurrying for the bus to take them into the office, what unites them, or should unite them, is the fact that they are both making a different, but equally valuable contribution not just to their own families, but to the well being of society as a whole.
There is another aspect too. Work well done, which stretches and draws the best out of us, is rightly satisfying. Karl Marx understood this. His complaint with industrialised society was that workers had become so reduced to one repetitive action, they had in fact become dehumanised. Believe it or not, his ideal for everyone was to work in the morning, ride in the afternoon and socialise in the evening-in short to fulfil the different sides of our personality. We are very far from realising ideal.
Those of us who have fulfilling work to do, paid or unpaid, are lucky-and for a person of faith this is a cause for gratitude to the giver of all good gifts. But there is a challenge: to create a society in which everyone who can work is given the opportunity to do so, and in which everyone's work is valued and treated with respect; and which does offer them some degree of satisfaction.