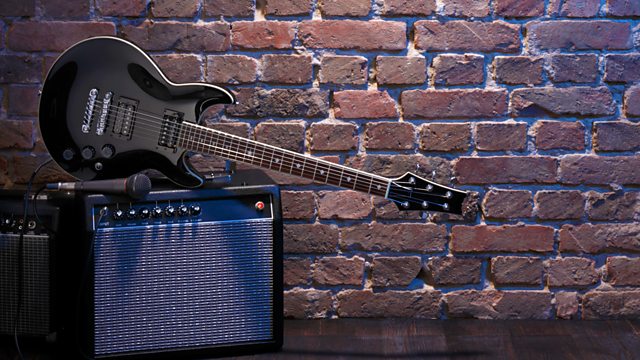 The Music Industry
Listen in pop-out player
The music industry has changed irrevocably over the past decade, with the internet disrupting the status quo as it has many other sectors. But the story has moved on from an industry dying from dwindling record sales.
The traditional way of releasing a record has changed thanks to new publishing platforms, companies that gather music statistics and streaming services such as Spotify and Deezer. Now these companies are disrupting the industry once again. Peter Day speaks with new players such as Spotify and Musicmetric and traditional, established companies such as Sony Music.
Streaming services have caused controversy because their payments to musicians are seemingly minuscule. Radiohead's lead singer Thom Yorke has battled against Spotify, calling it the 'last fart of a dying corpse' - so how can musicians make money now? Peter hears from a band just starting out, Yossarian, and from successful artists Billy Bragg and Moby.
Last on
Contributors to this programme
Jeremy Silver
Author of 'Digital Medieval: the last twenty years of the music industry, and the next twenty' and Chairman of Musicmetric
Moby
Musician
Billy Bragg
Singer / songwriter
Ash Spencer
Singer - Yossarian
Fred Bolsa
Director of Innovation and Strategy at Sony Music in London
Mark Williamson
Director of Artist Services at Spotify
David Touve
Assistant Professor at the University of Virginia, USA