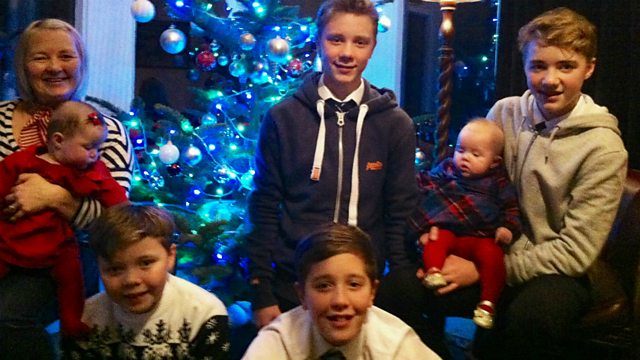 Triple twin trouble this Christmas for mum Karen
Earlier this year Drive reported on a mum who had just given birth to a pair of twins. Nothing unusual about that, you might say, except that Karen Rodger already had two sets.
Now she and her husband and getting ready for the most hectic Christmas of their lives.
Our reporter, James Shaw, went to see them.