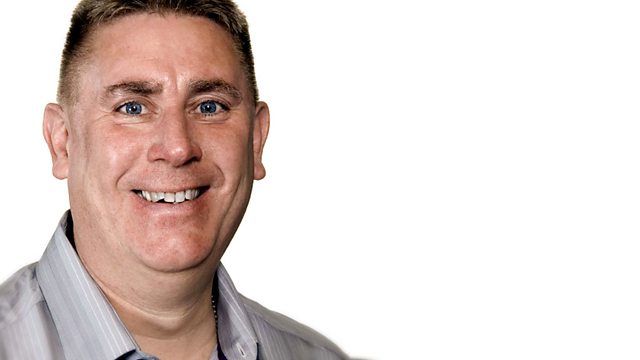 We'll have more reaction to taxi companies charging wheelchair users more in Middlesbrough
On Monday we'll have more reaction to charging wheelchair users more for taxis in Middlesbrough. One operator claims there's an extra cost associated with assisting people into cabs….but the National Taxi Association says that's a clear breach of the Equality Act.
And will it be lights on or lights out at Bowes Museum? We'll be finding out if fundraising for a major art project involving neon lights has reached its target.
Last on