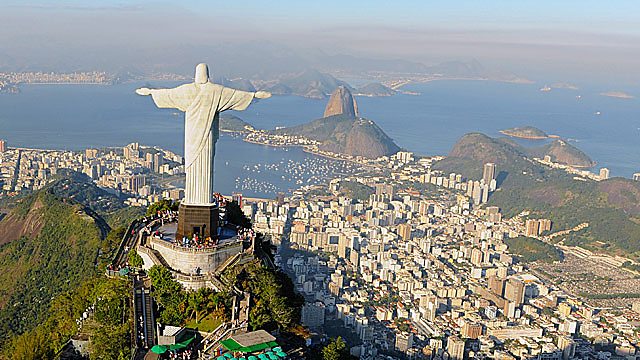 What will 2014 mean for travel?
Rajan Datar looks ahead to see what the new year could mean for travel. Brazil, hosting the World Cup is likely to be a travel hotspot and Ecuador is looking to boost tourism.
But it could be the way we book our travel that could be the biggest change in 2014 as more people plan their trips via their mobile or tablet.