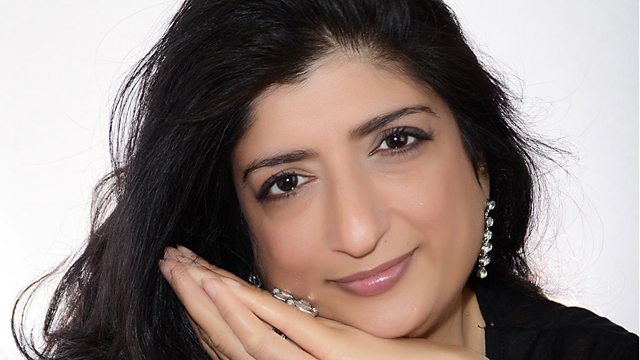 Holidays Part One: I'm dreaming of a Muslim Christmas
Sajeela Kershi takes a light hearted look at the ups and downs of being a Muslim at Christmas time.
Featured in...
Comedy Monologues

—

The Culture Studio with Janice Forsyth

A range of writers and comedians offer a series of 5 minute comedy monologues.