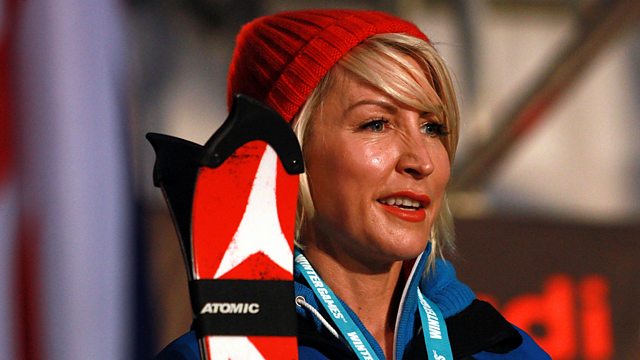 Heather Mills "verbally abused" Paralympic official claims
The International Paralympic Committee (IPC) says it may take disciplinary action against Heather Mills after alleging she "verbally abused" and "physically harassed" an official.
Heather Mills, former wife of musician Paul McCartney, announced earlier this week that she's giving up on her hopes of skiing at the 2014 Sochi Paralympics after the IPC ruled a new prosthetic leg she was competing on had not been ratified.
The IPC says after the decision, Mills went into a "wild tantrum" and could now be fined. Mills's coach claimed there was a "vendetta" against her.
Heather Mills' management say an unfair IPC regulation had forced her withdrawal, claiming: " Heather waited patiently (as IPC confirmed) to try and explain to Sylvana Mestre that her left boot was legal and purely cosmetic to abide by the archaic IPC rules. Sylvana shouted at Heather and would not let the GB coach speak or explain and stormed back to the boardroom raised table."